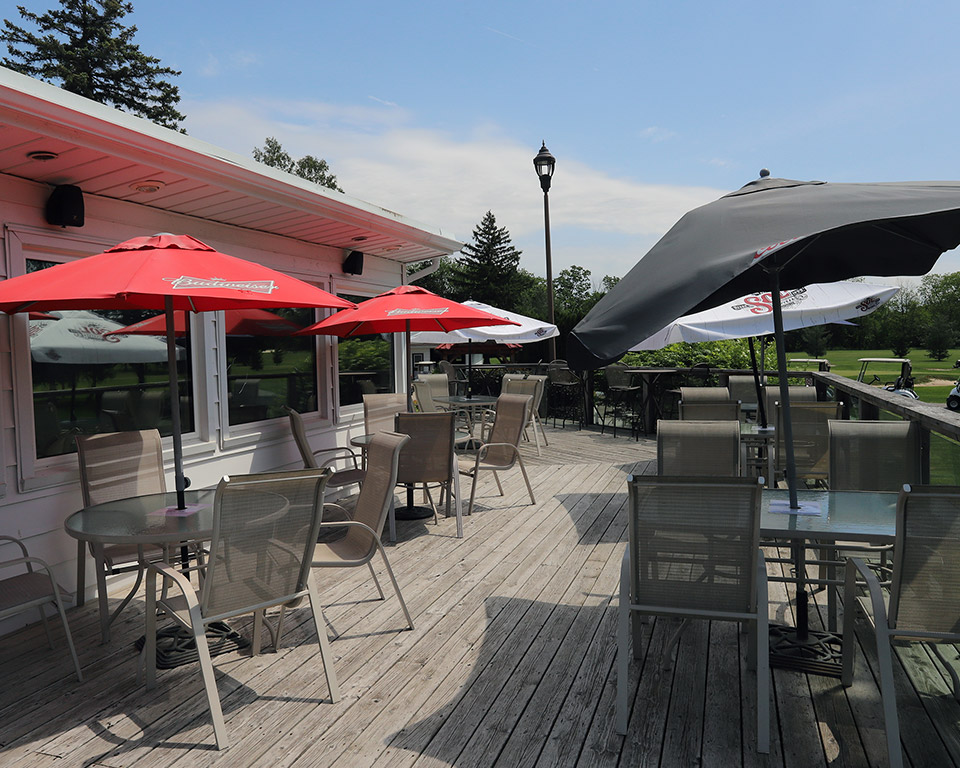 The Clubhouse
We want everyone to feel right at home here at The Bridges. Our warm and cozy clubhouse is the perfect spot to call your second home. Join us for great dining, a refreshing drink or just to say hello as the doors are always open and someone is sure to be here with a smile on their face.
After your round of golf or dining experience, enjoy a beverage and a meal on Tillsonburg's largest patio, surrounded by nature. Our friendly and accommodating staff will ensure your time off the course is as enjoyable as the time you spend on the course.
Pro Shop
The Bridges at Tillsonburg's Pro Shop is where golfers of all abilities will find all of the necessities for their round, as well as interesting golf specialty items.
View our current specials
our team
The team at The Bridges at Tillsonburg are seasoned members of the community. We are passionate about golf and hospitality and we hope to share our experience and love of the game with all of our members.

It is our goal to create a place that you feel comfortable, and that we can build a community around. We look forward to seeing you in the clubhouse and out on the course.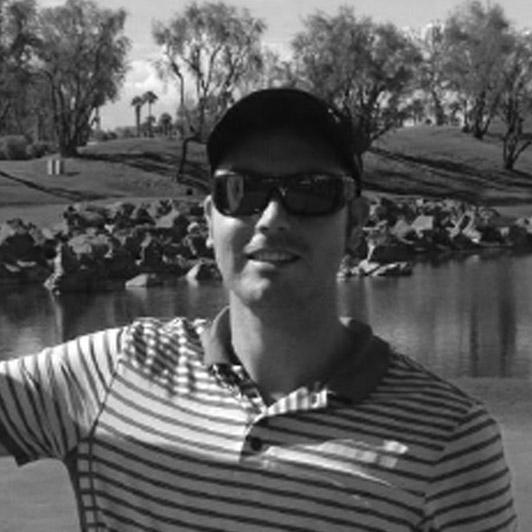 Tyler Martindale
Golf Professional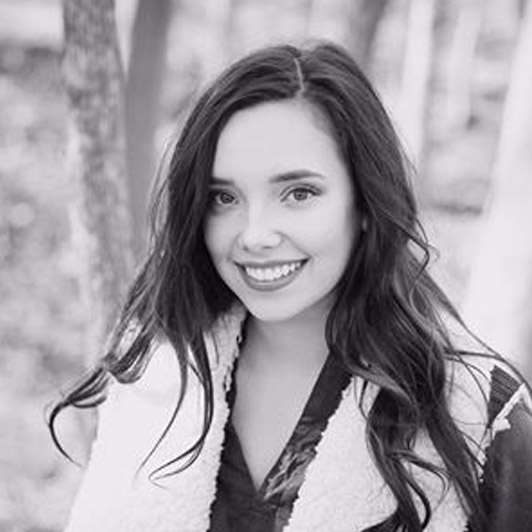 Taylor Thoonen
Food & Beverage Manager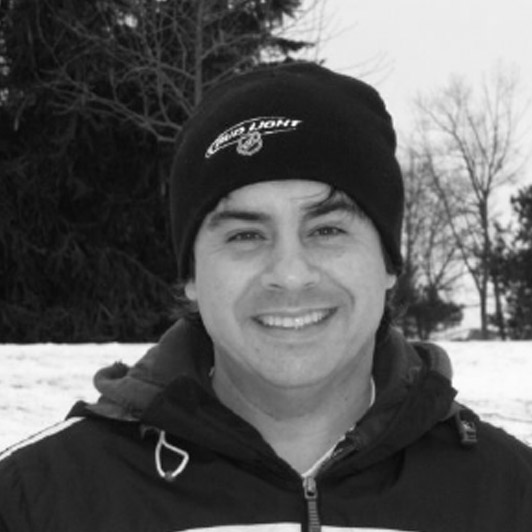 Vasco Serrador
Head Chef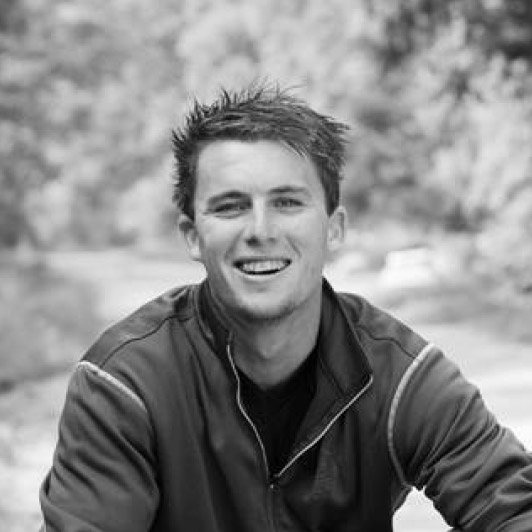 Shayne Tremblay
Superintendant
The Carroll Trail
A unique feature of The Bridges at Tillsonburg golf course is the fact that there is a community trail system weaving through the new expansion holes on the golf course.

The trail system became a major attraction for the Tillsonburg Golf Club's expansion to 18 holes. The Tillsonburg Trail Committee (TTC) was formed and undertook the fundraising for this $1.2 million dollar project. The project was completely fund raised and paid for by public donations with the generous support of Pat and Liz Carroll and family.

This non-motorized 3-season trail is fully accessible to the public and compliments the existing trail systems throughout the town. The 5.1 km trail winds through beautiful natural areas in, around and through the Otter Creek floodplain crossing the creek in a number of locations.
It provides recreation opportunities for residents and tourists alike. The 2.8 metre width can accommodate two-way traffic for walking, jogging and cross country skiing.

Sections of the Carroll Trail are finished with asphalt due to the elevation changes and to prevent erosion on these sloped areas. Approximately 170 tons of Armor-stone were used for erosion control and to give character to the trail and 6,000 tons of gravel and screenings were put down to make up the trail itself. Many native to the Carolinian Forest trees were planted along the entire trail system for beauty and to provide erosion control. Native plants, in the form of 'live stakes' were added as well.

The Carroll Trail trail head originates in Coronation Park where there is ample parking available.