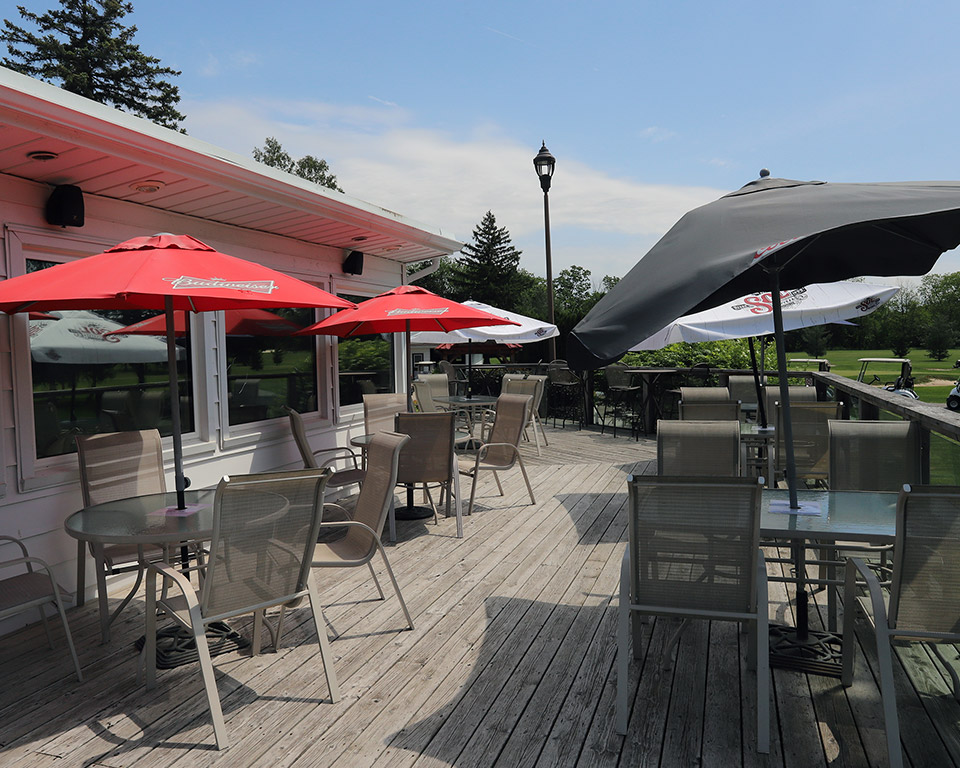 The Clubhouse
We want everyone to feel right at home here at The Bridges. Our clubhouse is the perfect spot to call your second home. Join us for great food, a refreshing drink or just to say hello as the doors are always open and someone is sure to be here with a smile on their face.

After your round of golf, enjoy a beverage and a meal on Tillsonburgs largest patio. Our friendly and accommodating staff will ensure your time off the course is as enjoyable as the time you spend on the course.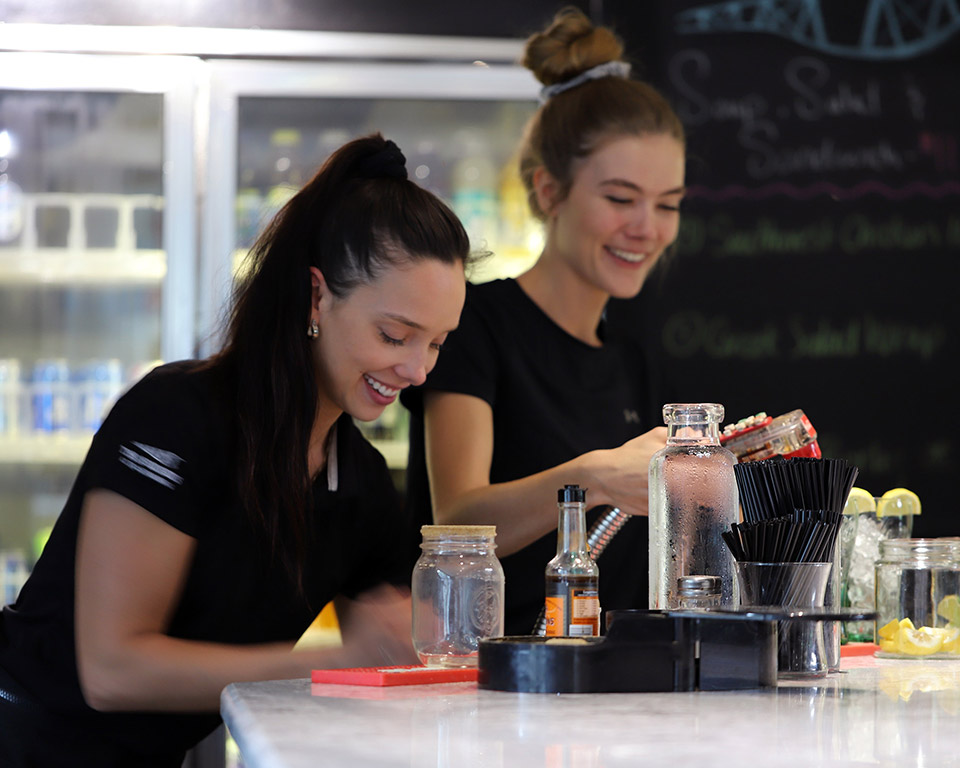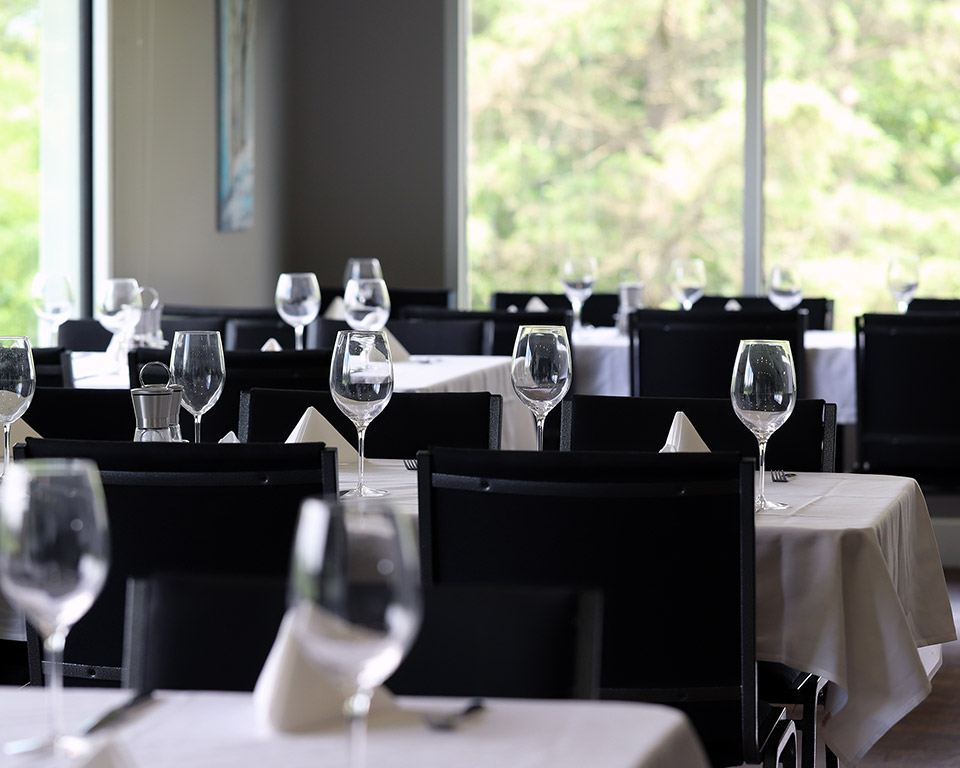 Banquet Facilities
Banquet Facilities to Meet your Needs! The Bridges at Tillsonburg is here to accommodate a wide variety of banquets, club events and intimate gatherings...from family reunions, birthday celebrations, weddings and more. All necessary COVID-19 precautions are in place alongside our spacious clubhouse to ensure social distancing requirements are met. The Bridges is the perfect place to hold your next event, for any event inquires, please contact Taylor- t.thoonen@thebridgesattillsonburg.com or call 519-842-4142.
Hours
Monday: 11am-2pm
Tuesday: 11am-2pm
Wednesday: 11am-2pm
Thursday: 11am-2pm
Friday: 11am-2pm
Saturday:CLOSED
Sunday: CLOSED
* All hours are weather dependent. Holiday Hours may differ.