Joining one of our leagues is a wonderful way to make new friends, stay active and make golf a part of your life. There is nothing quite like relaxing on the open course with friends in our beautiful surroundings.

For further information on one or our leagues, please contact The Bridges.


DUE TO COVID19 WE HAVE POSTPONED ALL LEAGUES UNTIL FURTHER NOTICE - THANK YOU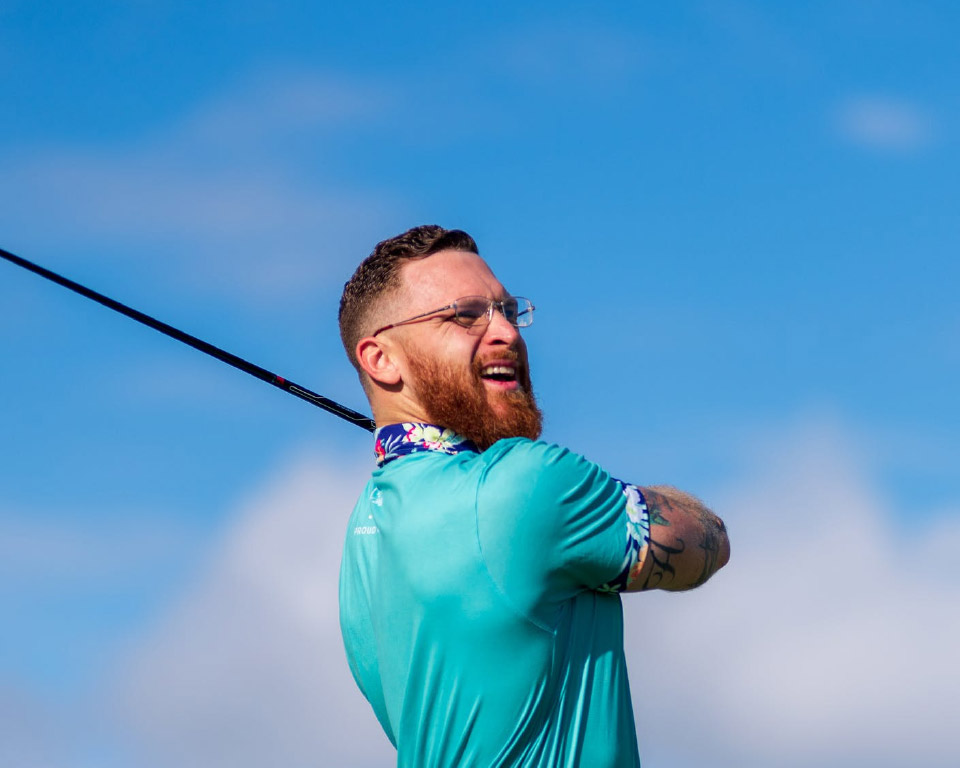 MEN'S LEAGUE
9 HOLES | 2 Man Teams
Dates: May 3rd- Sept 20th (20 weeks) - POSTPONED UNTIL FURTHER NOTICE Times: 2 options – Tuesday 5:30 shotgun or play your league nine Monday Thursday after 3pm Cost: $30 registration and $28/ week that you play. Includes Prizes and Tax. Format: 2man teams, alternating weekly between BestBall (take your best score) and Scramble (take your best shot). Teams will be flighted based on their scores. There will be weekly and year long prizes. Each week scoring will be completed Friday morning and the results will be posted. Registration: online at thebridgesattillsonburg.com. Please sign you and your partner up. Play will begin the first week of May. The first two weeks will determine teams' flights.
WOMEN'S LEAGUE
WEDNESDAY LADIES LEAGUE, ALL DAY!
The Wednesday Ladies League at The Bridges is a fun social league where your score is the least of your worries. We have designed weekly games to make it fun for all skill levels. New this year we have opened the whole day for the ladies to play! We will continue to block the front nine Wednesday after 4pm just for the ladies' league.
$30 registration. Includes opening night reception, a spot in the league and year end banquet
$28 weekly fee. Includes green fee, cart, and prizes
Weekly dinner and drink specials for league players
Begins May 5th-Sept 22nd _ POSTPONED UNTIL FURTHER NOTICE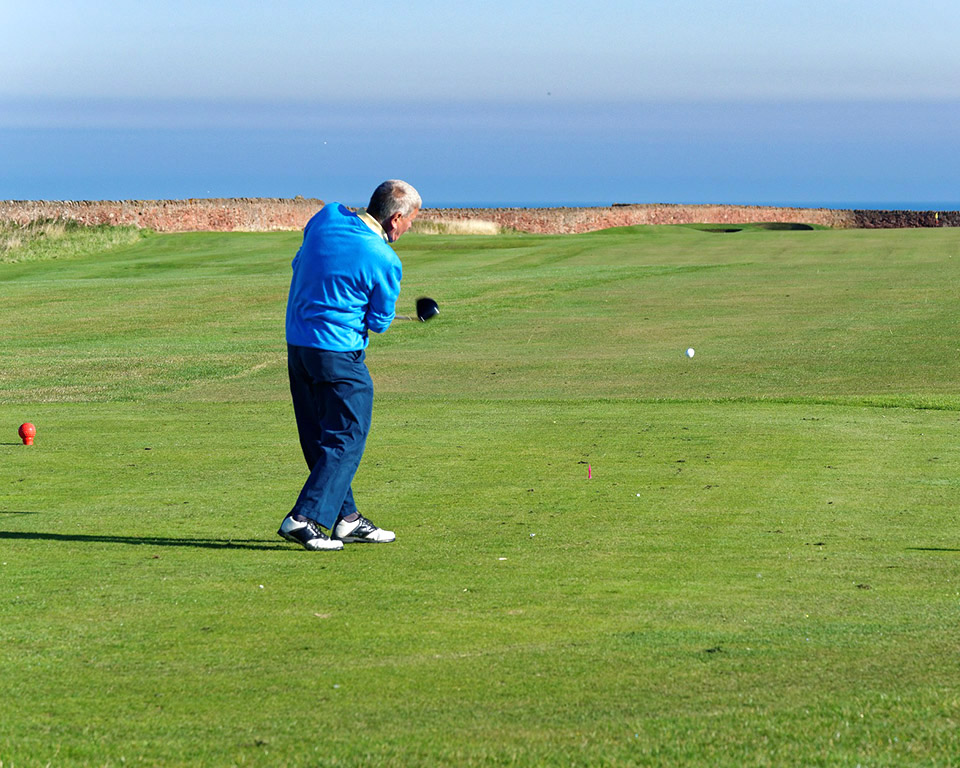 THE WACKERS LEAGUE
18-HOLE SENIORS LEAGUE | TUESDAYS @ NOON
The Wackers league is an 18 hole handicap league. We tee off every Tuesday at noon, all skill levels are welcomed. The Wackers League has been going on for years and was developed for the sole purpose of meeting new players. The Wackers League welcomes new players to join and all skill levels. We will be using online scoring to track handicaps, weekly games, and updates! Weekly cost is $45 for 18 hole with a cart!