Founded in 1925, and expanded to an 18-hole, par 70 course in 2009, The Bridges at Tillsonburg offers the best of traditional course style, beautiful views and challenging gameplay.

With well-manicured greens, elevation changes, and lush fairways lined with large trees, The Bridges at Tillsonburg has been delicately carved out of nature, straddling the Big Otter Creek, and provides spectacular views.

The 4 sets of tees allow players of all skill levels to choose their challenge.
FRONT NINE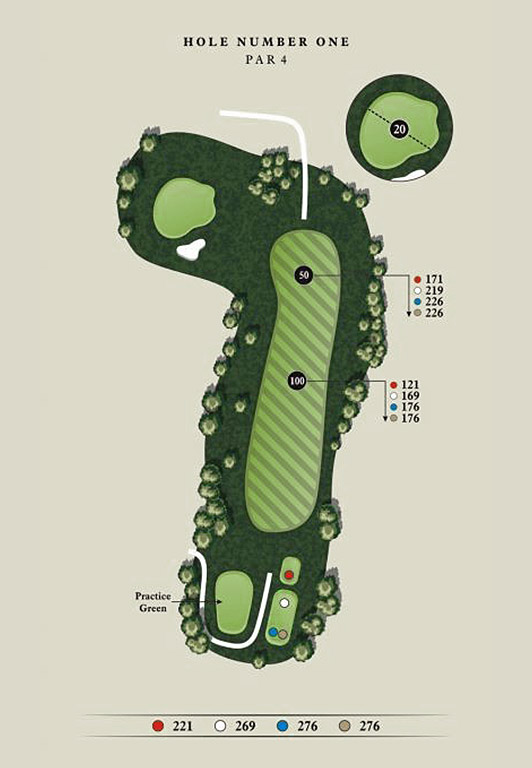 Hole #1
276 Yards | Par 4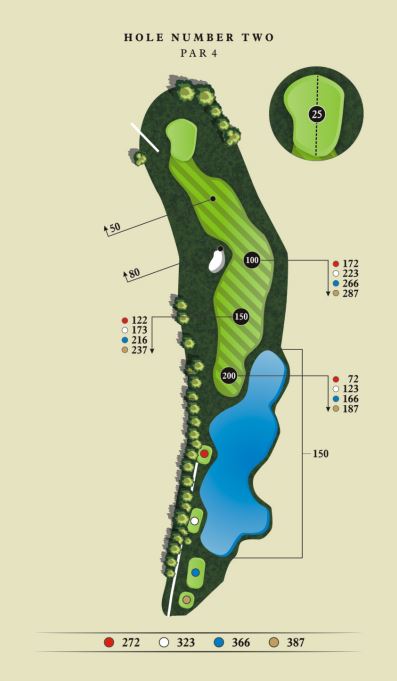 Hole #2
162 Yards | Par 3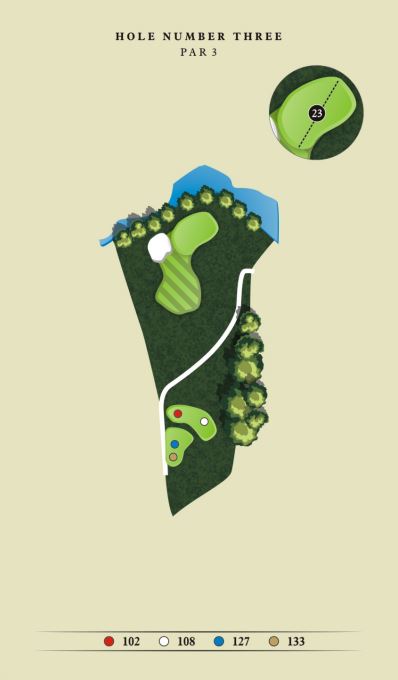 Hole #3
351 Yards | Par 4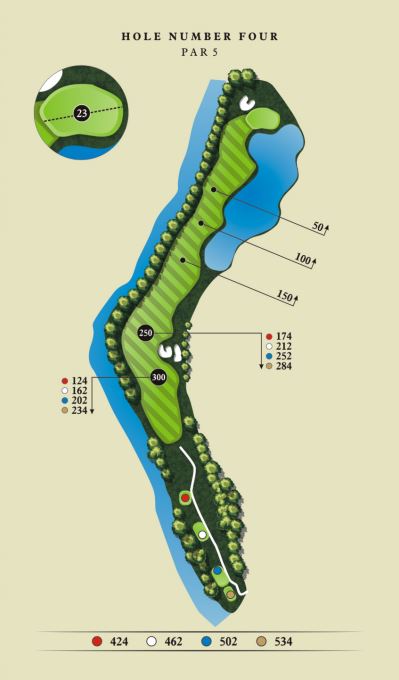 Hole #4
503 Yards | Par 5
Hole #5
155 Yards | Par 3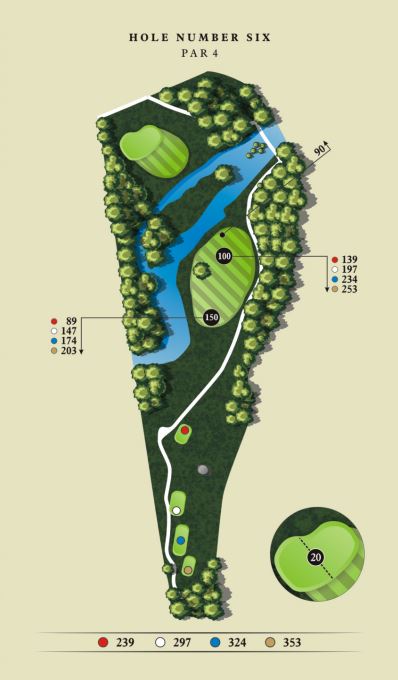 Hole #6
398 Yards | Par 4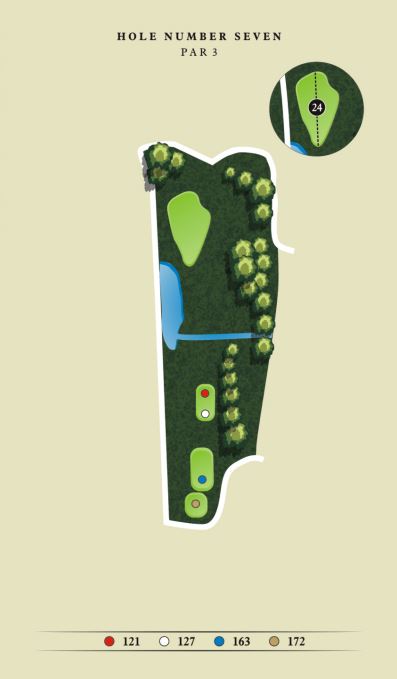 Hole #7
204 Yards | Par 3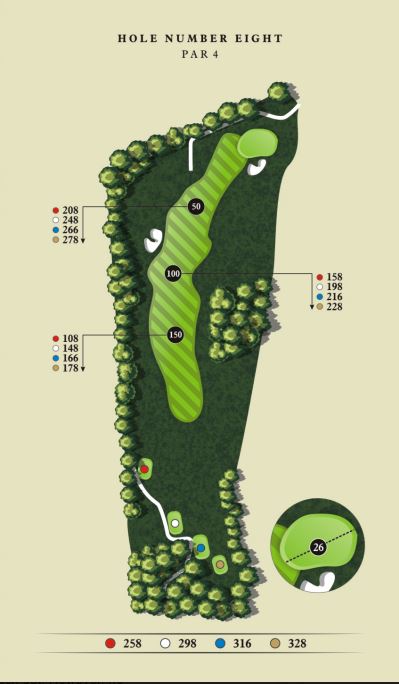 Hole #8
387 Yards | Par 4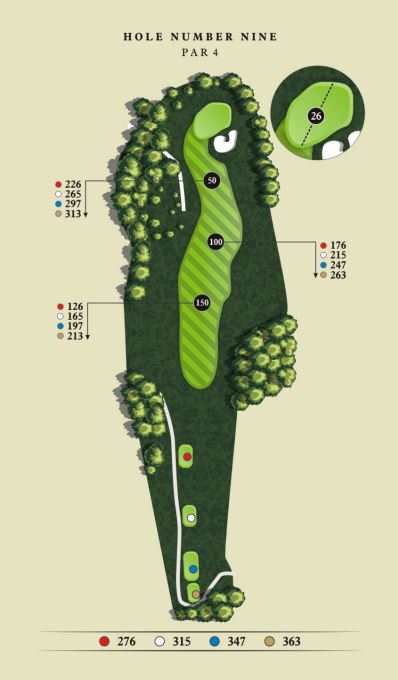 Hole #9
133 Yards | Par 3
BACK NINE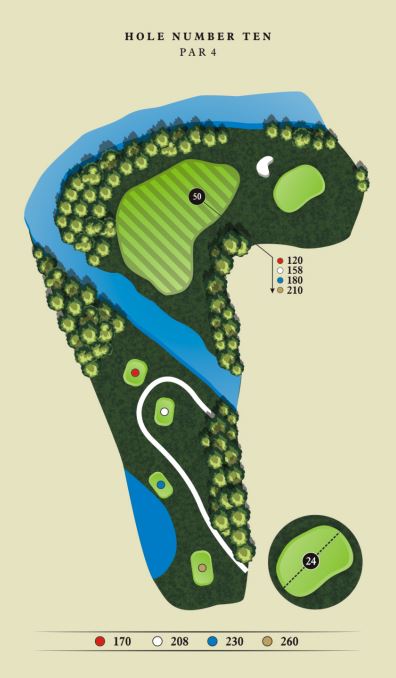 Hole #10
534 Yards | Par 5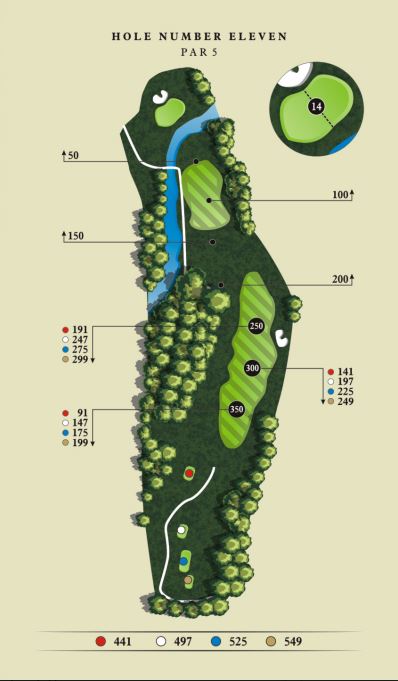 Hole #11
317 Yards | Par 4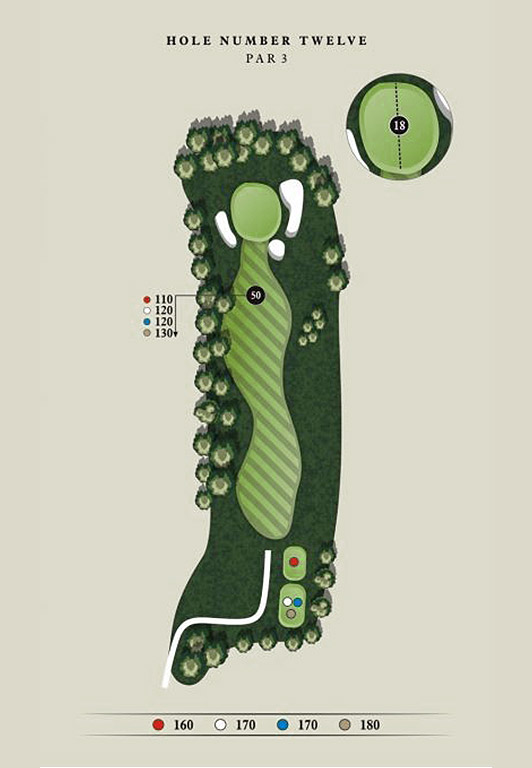 Hole #12
353 Yards | Par 4
Hole #13
172 Yards | Par 3
Hole #14
328 Yards | Par 4
Hole #15
363 Yards | Par 4
Hole #16
163 Yards | Par 3
Hole #17
549 Yards | Par 5
Hole #18
294 Yards | Par 4
Course Statistics
| | | | | |
| --- | --- | --- | --- | --- |
| Bronze | 70 | 5739 yards | 69.2 | 126 |
| Blue | 70 | 5442 yards | 68.5 | 122 |
| Blue (W) | 70 | 5442 yards | 72.4 | 125 |
| White | 70 | 5135 yards | 67.0 | 118 |
| White (W) | 70 | 5135 yards | 70.6 | 123 |
| White/Green | 70 | 4733 yards | 65.0 | 110 |
| White/Green (W) | 70 | 4733 yards | 68.0 | 120 |
| Red | 70 | 4294 yards | 63.5 | 101 |
| Red (W) | 70 | 4294 yards | 66.0 | 111 |